June is upon us, bringing not only the warmth of summer but also an opportunity to recognize and appreciate one of our favorite indulgences: candy. The National Confectioners Association (NCA) has designated June as National Candy Month, a time to embrace the joy and sweetness that these delectable treats bring into our lives. After all, as the NCA asserts, a whopping 81% of consumers agree that chocolate and candy are a fun part of life.
This year, to mark this special occasion, the NCA undertook a nationwide poll to find out consumers' favorite flavors and types of summer treats. The results were as varied and vibrant as the candy aisle itself! Chocolate emerged victorious, securing the top spot (is anyone up for some S'mores?). In addition, gummy candy and the quintessential summer treat, salt water taffy, were close contenders for consumer's favorite summer treats.
While chocolate reigns supreme across all seasons, the preferred flavors of candy display a decidedly fruity theme in the summer months. Watermelon, cherry, and strawberry topped the charts, painting a picture of sunny afternoons spent enjoying these juicy delights. These flavors reflect the essence of summer, evoking memories of picnics in the park, beach outings, and backyard barbecues.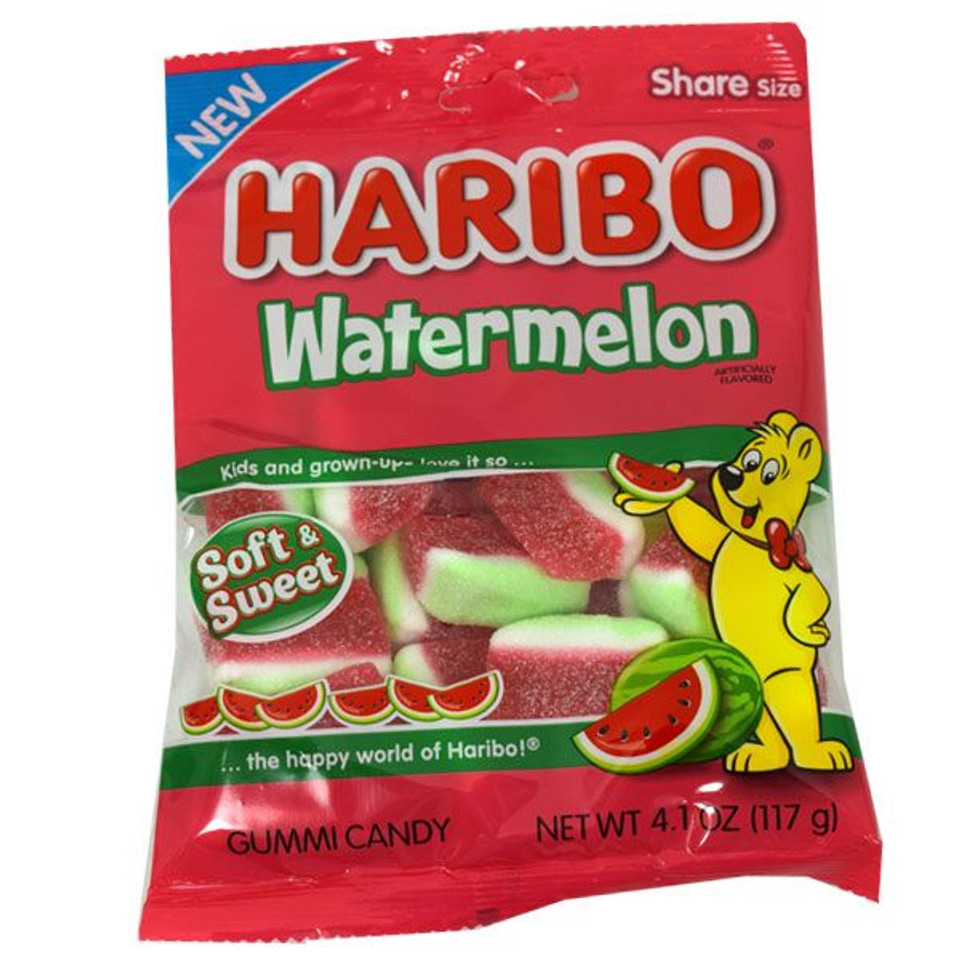 Yet, as much as we love indulging in these sweet treats, it's also important to remember that candy and chocolate are best enjoyed in moderation. According to the NCA, people in the U.S. typically savor chocolate and candy 2-3 times per week, with an average consumption of just 40 calories and about one teaspoon of added sugar per day. These statistics underscore that while candy provides us with moments of sweetness, it also contributes to a balanced lifestyle when enjoyed mindfully.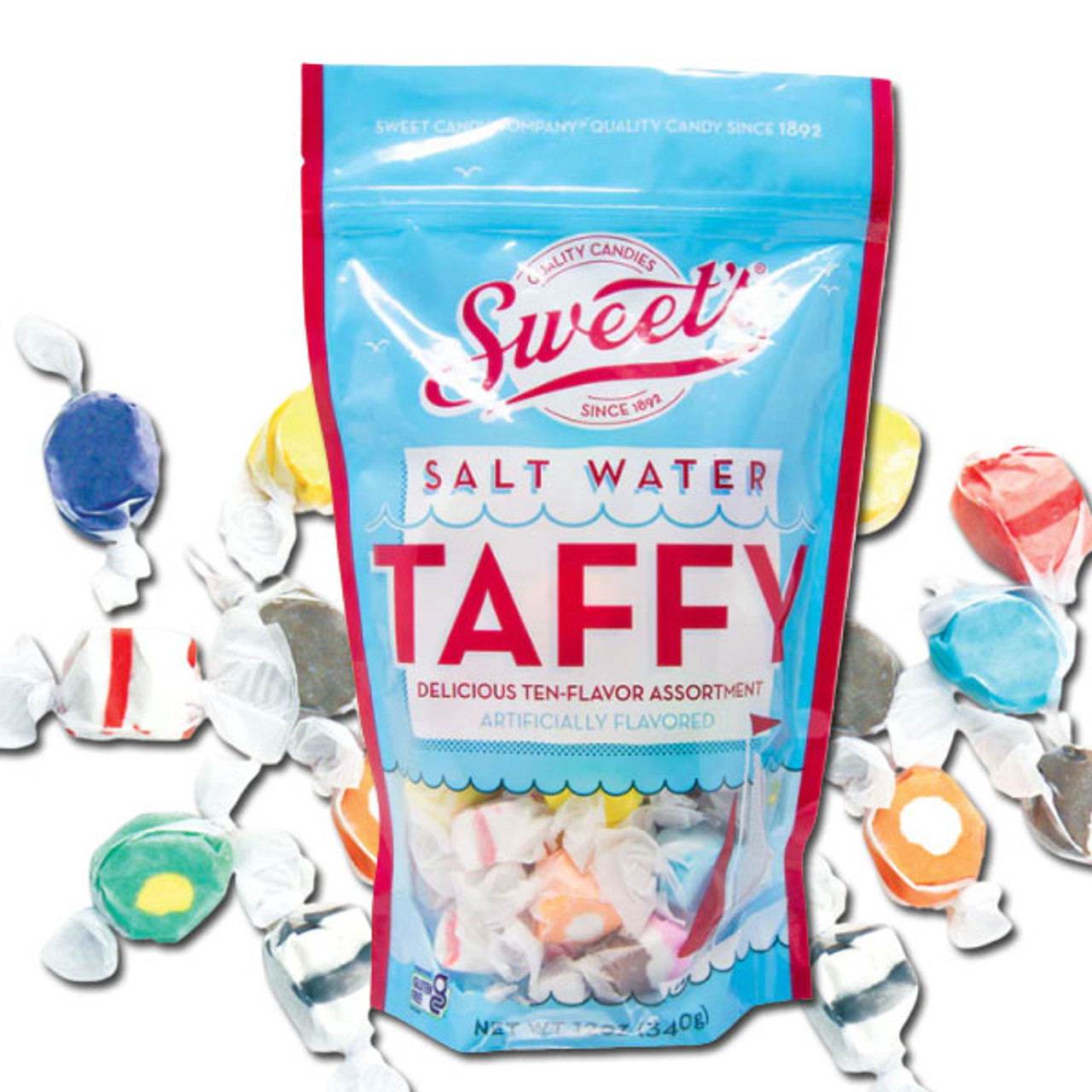 National Candy Month serves as a reminder of the small pleasures in life. Candy is more than just a treat; it is woven into our cultural fabric, associated with celebrations, traditions, and the creation of cherished memories. From the excitement of a child receiving their favorite candy bar as a reward to the simple joy of sharing a pack of gummies with friends on a summer afternoon, these small moments of sweetness add color and enjoyment to our lives.
During this National Candy Month, let's celebrate the role that these sugary delights play in our lives. Whether you're a fan of the rich, creamy texture of chocolate, the chewy satisfaction of gummy candy, or the nostalgic taste of salt water taffy, there's no better time to savor your favorite treat. Perhaps try a new flavor, or go back to an old favorite that reminds you of summers past.