As the school year draws to a close and temperatures start to rise, a refreshing hint of nostalgia blends with the familiar scent of sunscreen, freshly cut grass, and barbecue smoke. As we anticipate the joys of summer, one activity stands out — a Little League game.
Attending a Little League game, whether you're a proud parent, a supporting friend, or a baseball enthusiast, offers a unique combination of sportsmanship, camaraderie, and community that brings together folks of all ages. Watching those pint-sized athletes run their hearts out on the diamond, there's a palpable energy that mirrors the major leagues, yet still preserves the innocence and fun of a kids' game.
However, no Little League game experience is complete without the iconic snacks that have been tradition throughout the years. One of the most popular of these, and a classic taste of Americana, is Big League Chew bubble gum. This shredded bubble gum, packaged to resemble a chew of tobacco, has been a favorite in dugouts since its introduction in the late 70s. Available in various flavors from the original Outta Here Original to the crowd-pleasing Ground Ball Grape, it's the perfect chew to indulge in while cheering from the bleachers or awaiting your next at-bat.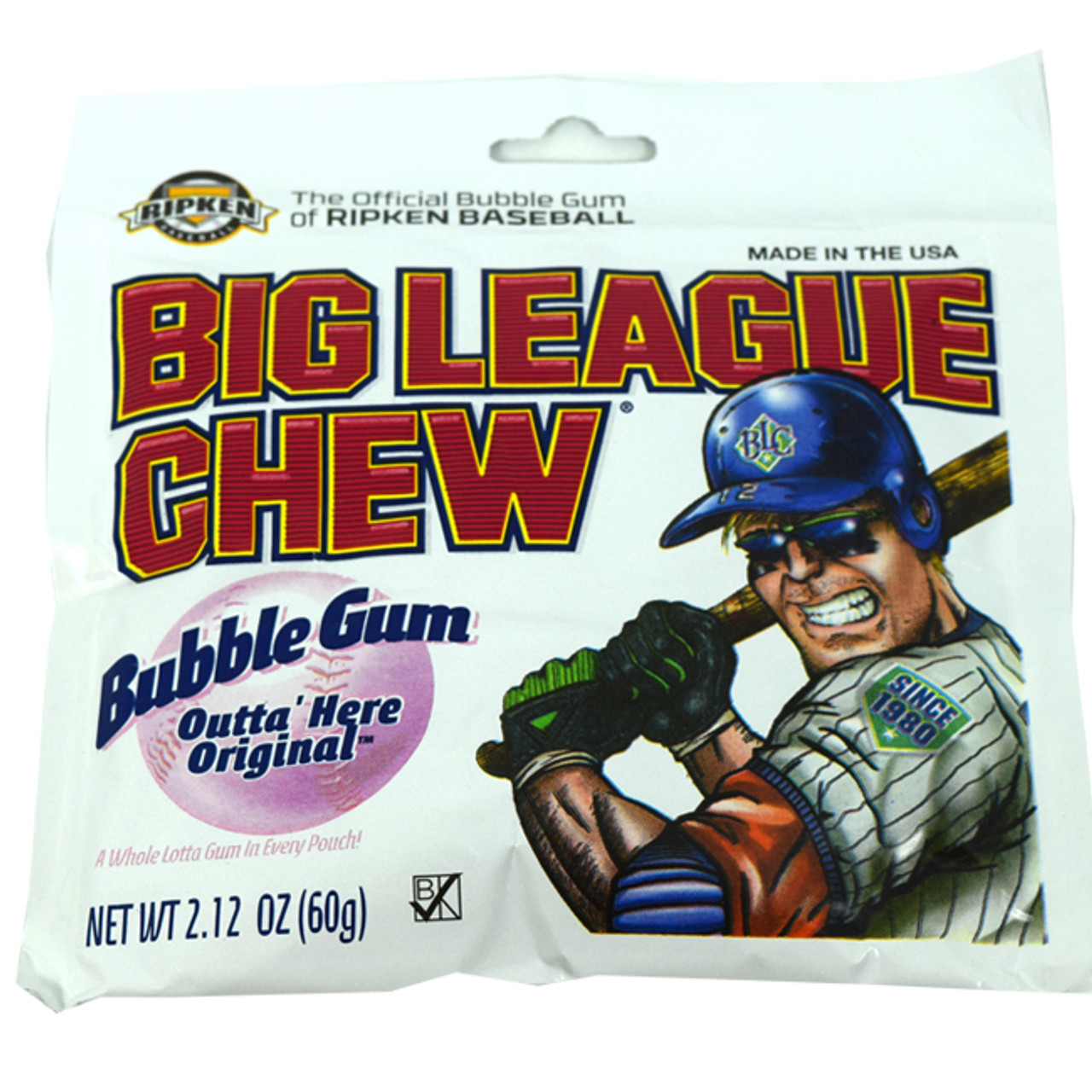 Then, there are David Sunflower Seeds, an absolute must at any baseball game. Cracking open these small, salty snacks is a pastime in itself, a ritual as tied to the sport as the seventh-inning stretch. The variety of flavors available these days, ranging from the classic salted to smoky BBQ, only adds to their appeal. Whether you're a player spitting shells in the dugout or a spectator strategically working through a handful, sunflower seeds add a crunchy, savory element to your Little League experience.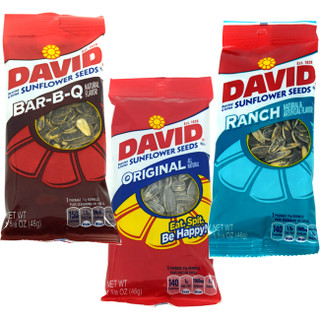 Another essential dugout delicacy is beef jerky. This savory, protein-rich snack is a fantastic pick-me-up, whether you're waiting for your turn to swing or need a boost after a thrilling inning. With its long shelf life and portable nature, beef jerky is an excellent travel-friendly snack, and it's packed full of flavor. From traditional smoked flavors to spicy variations, there's a beef jerky to satisfy everyone's palate.
Yet, amidst all the salty snacks and intense gameplay, one can't ignore the sweet tooth. Enter Charms Blow Pops. This double delight — a sweet, hard candy shell with a soft bubble gum center — is a favorite among both kids and adults. Each pop is a burst of flavor, with options like cherry, apple, and grape, and the gum center adds a fun twist that's sure to keep kids (and those young at heart) entertained during long innings. It's a classic treat that adds a dash of sweetness to a sunny afternoon at the ballpark.
Attending a Little League softball game is much more than just watching a match; it's about the whole experience. The roar of the crowd, the kids' infectious enthusiasm, the aroma of the fresh open air, and of course, the classic snacks we've come to love. Big League Chew, sunflower seeds, beef jerky, and Charms Blow Pops - these aren't just snacks, they're intrinsic to our collective memory of summertime.
So, as we usher in another season of sun, let's embrace the charm of these simple pleasures. Pack a cooler with your favorite snacks, apply some sunscreen, and head down to your local Little League field. Summer is here, and the only thing better than a perfect, sunny afternoon is a perfect, sunny afternoon spent at a Little League game, enjoying time-honored traditions and tantalizing treats.